WELCOME TO
ASIANMAPLELEAF
Adventure, leisure, and culinary excursions.
THE WORLD IS
OUR OYSTER
Making meaningful connections and the most out of everyday.
MY LENS
YOUR ENJOYMENT
Smile, laugh, live a little.
As I share my life experiences through self-discovery and world travel.
Destinations, Must See's & Do's, Local Experiences: Off the Beaten Path, Vacation Planning Tips
Long Distance Relationship, Staycations, Travel Accessories, Clothing & Products, Spas
Culinary Excursions: Restaurants, Lounges, Tasting Menus, Desserts, Wine Pairing, Kitchen Adventures. I love Quinoa, Sushi, and Noodles.
Canadian transplant in New York City and beyond.
Canadian transplant in New York City and beyond.
Qick Bio
I'm Barry and I am an avid world traveler living in New York but a Canadian at heart. This blog and Instagram has become a platform for me to share my experiences with you. I love to travel, eat, and am into fashion and fitness.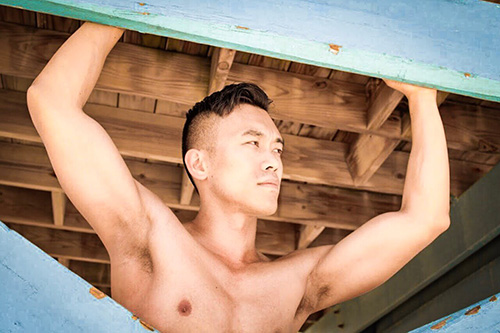 Greater Purpose
I'm on a journey of self-discovery and adventure, and I'm excited to see what the future holds. Follow me on all my adventures!
The Perfect 4-Day Getaway in Puerto Rico
Most recent life happenings.
The warm weather is here, vaccines are going around, and people are starting to travel again! One of the top destinations to visit this time of the year is the Florida Keys. Whether you are going for the weather and beaches or for the experiences and key lime pies, we...
read more